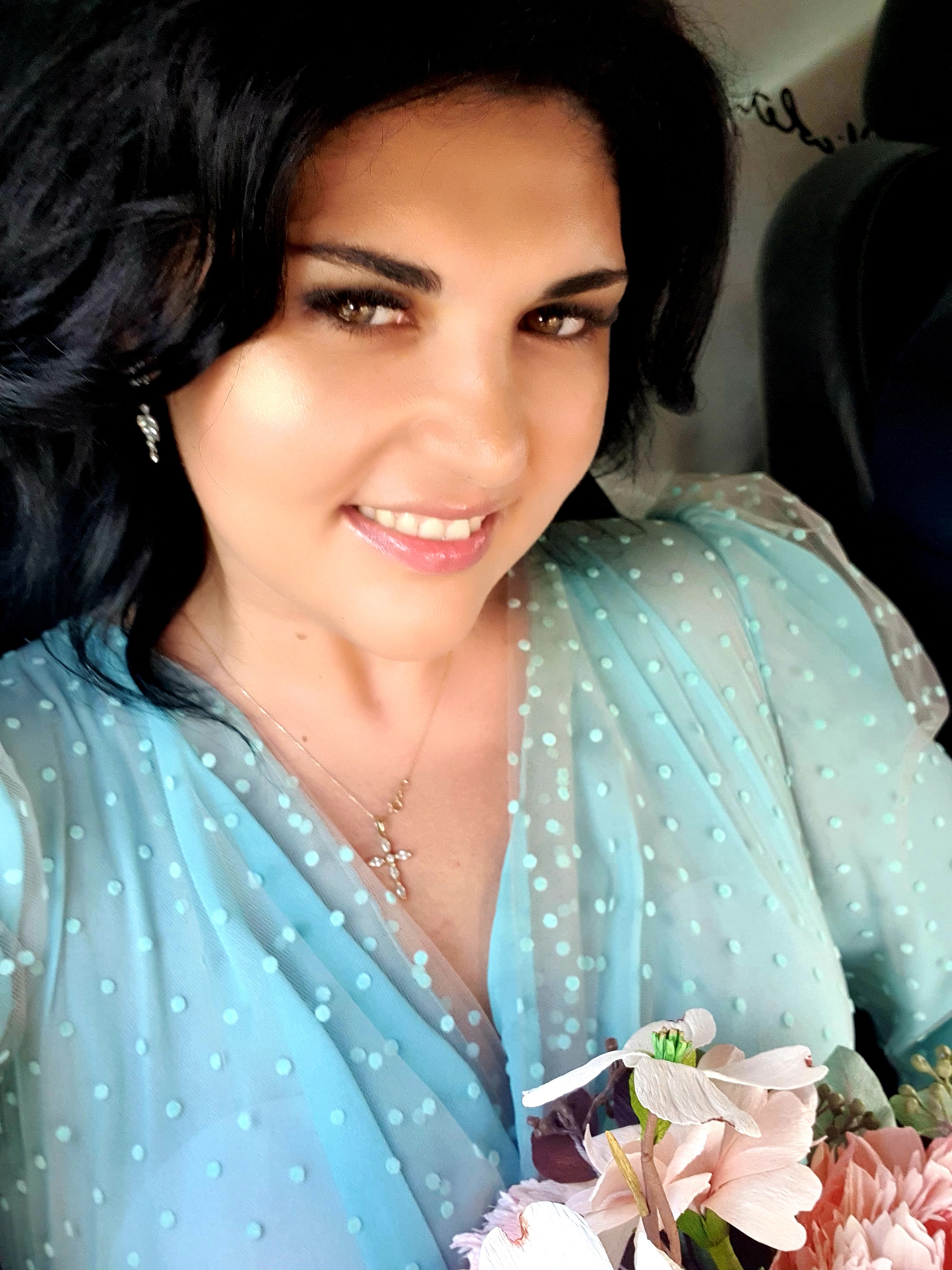 Hello and welcome to my shop, the place where you can find the most creative and unique beautiful handmade gifts.
     My name is Diana and I am working from home to create something special for each of my clients. I am a lover of luxury paper, and over time  I being able to compose different pieces, for example, birthday cards, frames, and mostly collages which is what I most enjoy. This is due to the fact that I am really keen on putting together not just paper but textiles and fimo figurine.
    I m happy to be at your disposal with all my work and as much as possible I will try to fulfill all your wishes!
   Find me on Facebook and Instagram for regular updates, giveaways, discounts, and new product launches.